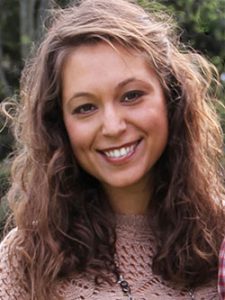 Julia Daush, Graphic Designer + Web Designer
Based in Memphis, Tennessee
I've been developing creative solutions for clients for over sixteen years, and have launched a large variety and amount of projects that have helped my clients reach their marketing goals. I have two Fine Arts degrees, a B.F.A. from the University of Mississippi and a M.F.A. in Graphic Design from the University of Memphis. My educational experience has given me a strong foundation in critical thinking, problem-solving and research, as well as a valuable understanding of visual communication. I work to stay current and knowledgeable in the design field, and I enjoy integrating my knowledge into the fields of my clients.
I have worked for large companies on the rise, and companies in need of a reboot. I have worked with small business owners and startups who needed help getting off the ground. I have collaborated with marketing and communication experts, business innovators, technology teams and other creatives. I am accustomed to working with deadlines, limited budgets and diverse groups of people.
For each of my clients, I work to create designs that will empower their business, communicate knowledge, and inspire their audience. I believe that design and innovation are catalysts for positive change, and that sharing the power of design gives my clients the potential to thrive in their market. My love for design grows each day, and my goal is to show it in each work I create.